About Cedar Creek Surveying
Eastern Wisconsin Land Surveying
Cedar Creek Surveying is a growing full-service land surveying firm serving clients across Eastern Wisconsin, from Green Bay to Milwaukee. We are proud to have developed a reputation for responsiveness, quality, and exceeding client expectations.
In May of 2017, we acquired the CAD drafting firm, Technical Assistance Company to expand our drafting and mapping capabilities.
The professional staff at Cedar Creek Surveying will provide you with professional, precise, and prompt service. Contact us today for a free consultation.
We guarantee a response within one business day.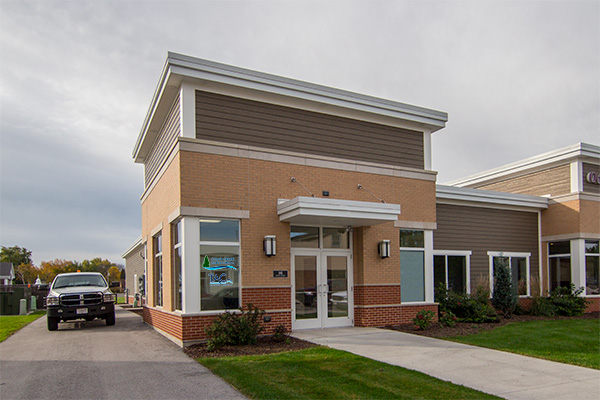 Cedar Creek Surveying Staff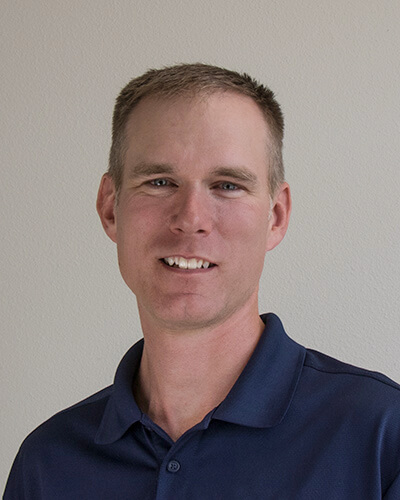 BJ Reenders
Licensed Land Surveyor / Owner
BJ Reenders has over 19 years of experience in the land surveying and geomatics industry and is currently licensed in Wisconsin, Michigan, and Colorado.
His career began in Michigan, working at Tru-Line Surveying and Exxel Engineering as a project surveyor for ALTA surveys, residential subdivisions, commercial and industrial development projects. Some of the projects included hospitals, schools, big box stores, high rise building control, structural site monitoring, waste water treatment plants, subdivision roads, county roads and state road projects.
In 2008, Mr. Reenders moved to Wyoming and became a principal owner and survey department manager at 609 Consulting where he worked on oil and gas development projects and municipal road and water distribution projects. During this time, Mr. Reenders became licensed in Wyoming, Utah, North Dakota, and Colorado.
In 2015, Mr. Reenders returned to the Great Lakes region and founded Cedar Creek Surveying in eastern Wisconsin.
When he's not at the office, BJ spends his free time with his family, camping and fishing.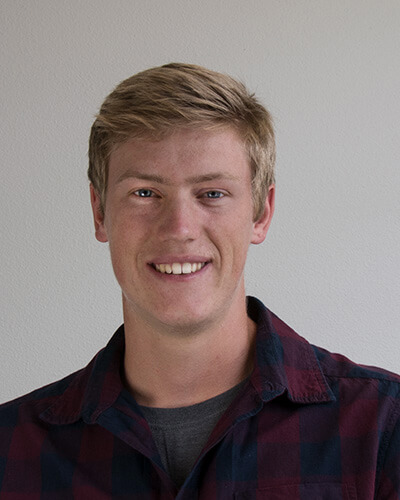 Josh Tendolle
Land Survey Technician
Josh TenDolle joined Cedar Creek Surveying in February of 2017 as a survey technician and is working toward becoming a licensed surveyor.  He is currently enrolled at Northeast Wisconsin Technical College in their Engineering Technology Program in order to obtain the necessary education credits to become a licensed surveyor.
Mr. TenDolle enjoys working with Cedar Creek's top of the line Leica survey equipment. He is well versed with the Leica data collection software and its interaction with robotic total station and GPS.  He works directly with a licensed surveyor with all aspects of survey projects.  He enjoys working outdoors in conjunction with the mathematical and technical challenges that surveying offers.
When he's not surveying, Josh enjoys outdoor activities such as snowboarding and watersports.
Serving Clients Across Eastern Wisconsin